The Storage Buddy Wine Cellars are the UK's first, purpose built, specialist wine storage units and can be found in our flagship Fulham store.
Affordable wine storage for business owners  
Are you a wine importer? Or do you own a bar or restaurant? 
Perhaps you're in need of temporary wine storage units in the lead up to a big event. Or maybe you just need some more wine storage space for your extra stock. Whatever the need, self storage with Storage Buddy Wine Cellars is flexible, so you can arrange bulk wine storage for as long or as little as you like. You can also upsize or downsize your storage space as your needs change. 
We take quality and security in our self storage units very seriously, so your wine stock will always be in the best hands. We can even take in deliveries of wine for you with a dedicated climate controlled wine storage holding area, letting you focus on the important bit – running your business.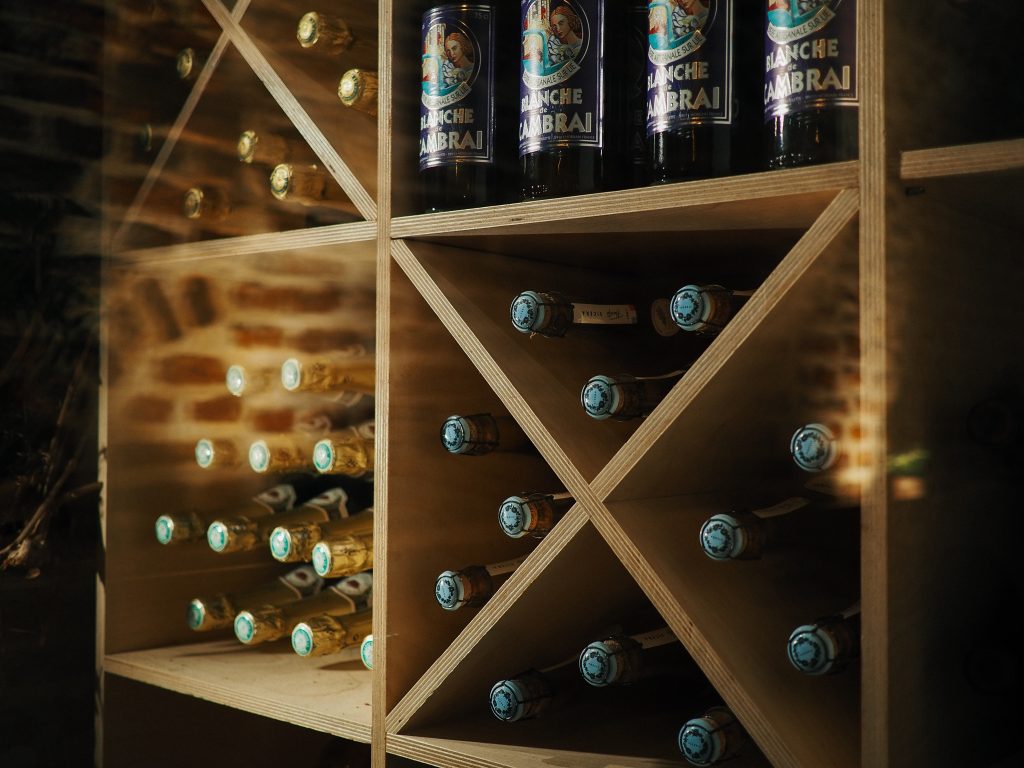 Whether you don't have the storage space at home for your own cellar or don't have the time to manage one, we make wine storage easy. 
We have 560 private and affordable wine storage cellars, able to hold 15, 30, or 45 cases – and should you need more storage space we also have a 300 sq ft cellar. This can hold up to 500 cases in a dedicated self storage unit. 
All our wine bottle storage cellars are climate controlled, keeping your bottles in optimal conditions of temperatures between 12-13 degrees and a humidity of 55-65% while they're in storage. Our wine storage units also have adapted lighting for the health of your wine. 
And because you never know when you might want to retrieve a special bottle from your storage unit,  you can arrange to access your wine storage between 5am and 11pm, 7 days a week. This is unlike other bonded wine and wine storage facilities
Your wine storage units are safe and well looked after, with round the clock manned and digital security. We offer tailored, flexible, wine storage insurance to provide additional peace of mind. We have friendly, dedicated staff, with specialist wine training, who are always happy to help answer your questions or concerns about self storage for precious wines. 
As described by Matthew Jukes, Wine Critic for Money Week and The Daily Mail, 'With perfect temperature and humidity and immaculate cellars I am very impressed with the service, security, access and professionalism of The Wine Cellars at Storage Buddy in Sheffield.'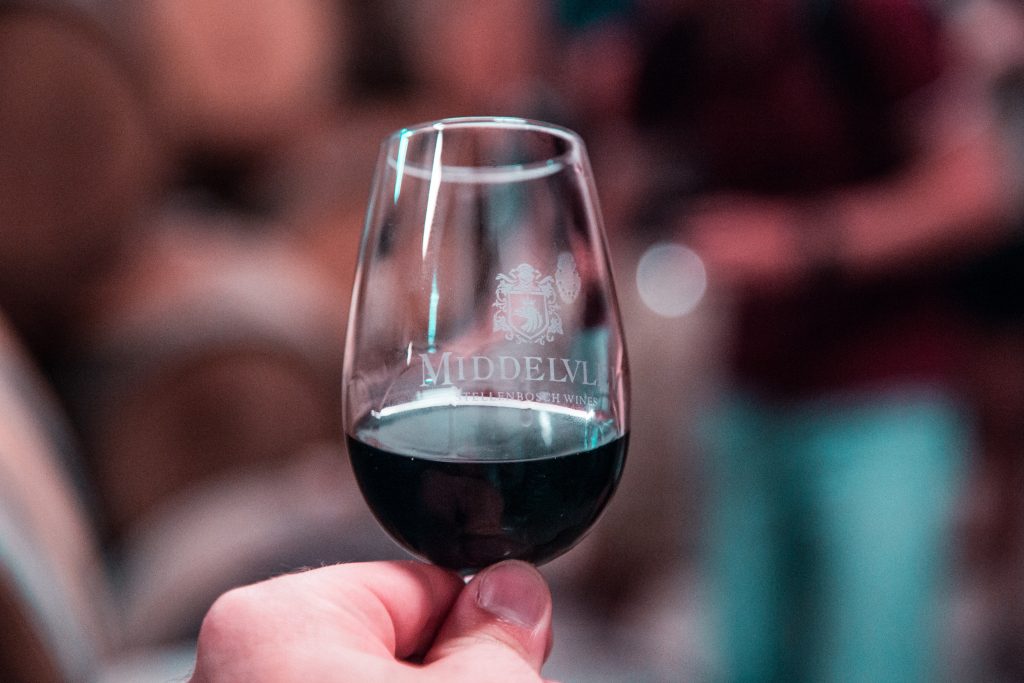 As well as wine storage, you can hold wine tasting sessions at Storage Buddy Wine Cellars too. 
The West London Wine School and Dionysius host in-house tasting classes 7 days a week in our dedicated wine tasting rooms. In between classes, the rooms are available upon request for you to host your own tasting sessions – perfect if you have bottles you wish to sample but don't want to take out of storage.
Get a quote today for simplified self storage