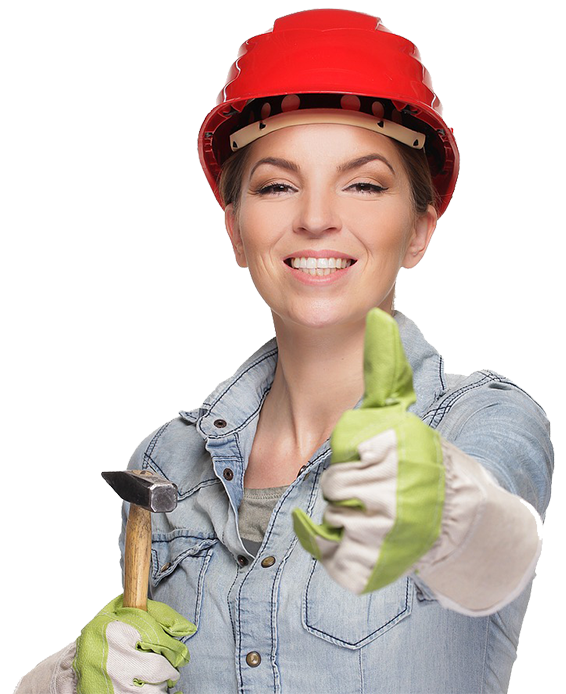 About our many years experience in storing items safely...
Storage Buddy Sheffield was started on the principle that Affordable and secure storage can be achieved whilst keeping good customer service making you know your items are in the right place!

We help the customer choose their room, which are all of different sizes giving you plenty of options and flexibility to give you a good experience when storing with us

Storage Buddy Sheffield pride ourselves on giving the best possible service and the best price and we can honestly say that with our facilities and service, our price cannot be matched by other similar storage facilities.
"Storage Buddy made storing our furniture totally stress free. We were storing our furniture when we moved abroad until we could ship it over. Storage buddy were extremely helpful, arranging for a van to collect our belongings and then helped us unload when we arrived at the unit. The team were polite, helpful and honest, and I would definitely recommend them. Thanks"
"Thanks for a great service, great value and always friendly, would definitely recommend."
"I have been very happy with the service I have received from Storage Buddy from the removals in the beginning, to moving my furniture throughout."