We don't tie you in to any fixed contracts allowing you to be in control of when you want your vehicle collected or returned.
We provide a safe and secure alternative to keeping any type of vehicle secure for short or extended periods of time and at an affordable price. A few reasons you might consider Vehicle Storage are: Moving home, limited parking, gifting of vehicles, storing personal vehicles whilst traveling or working abroad, Trucks and HGVs, storing off road sports vehicles.
Luxury & Sport cars storage
A safe place to store your luxury cars. Whether personal, or vehicles for rent.
Store your fleet in a safe, secure facility, with on-site toilets and free wifi.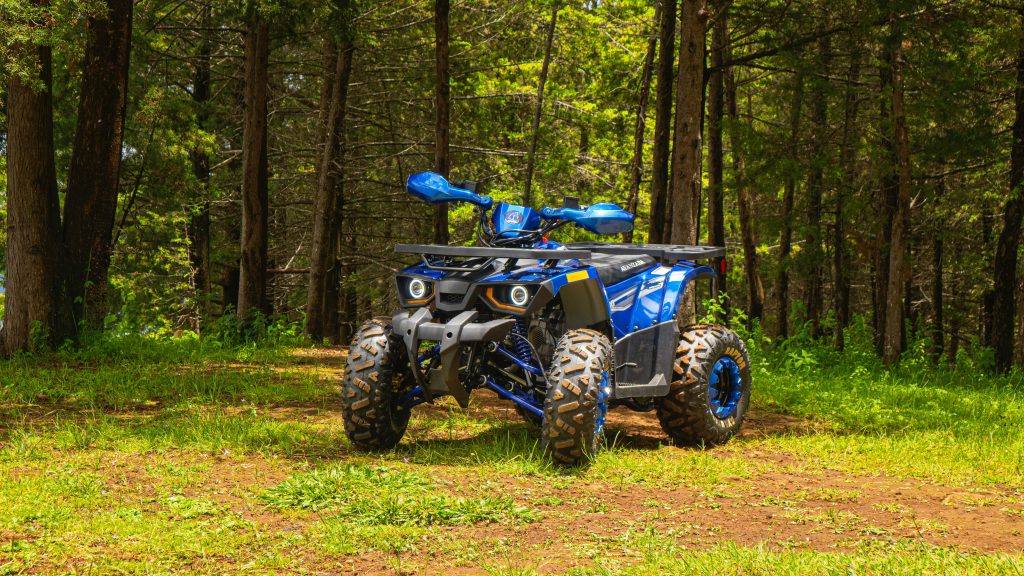 The perfect place to store your off-road vehicles during winter months.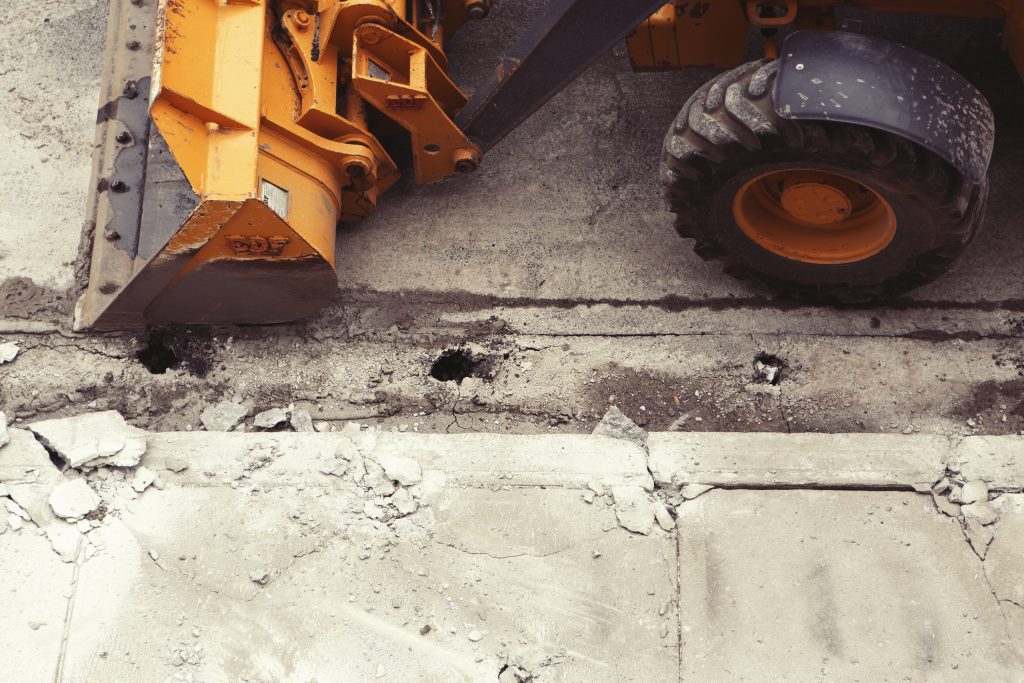 Need somewhere to store your vehicles while working locally?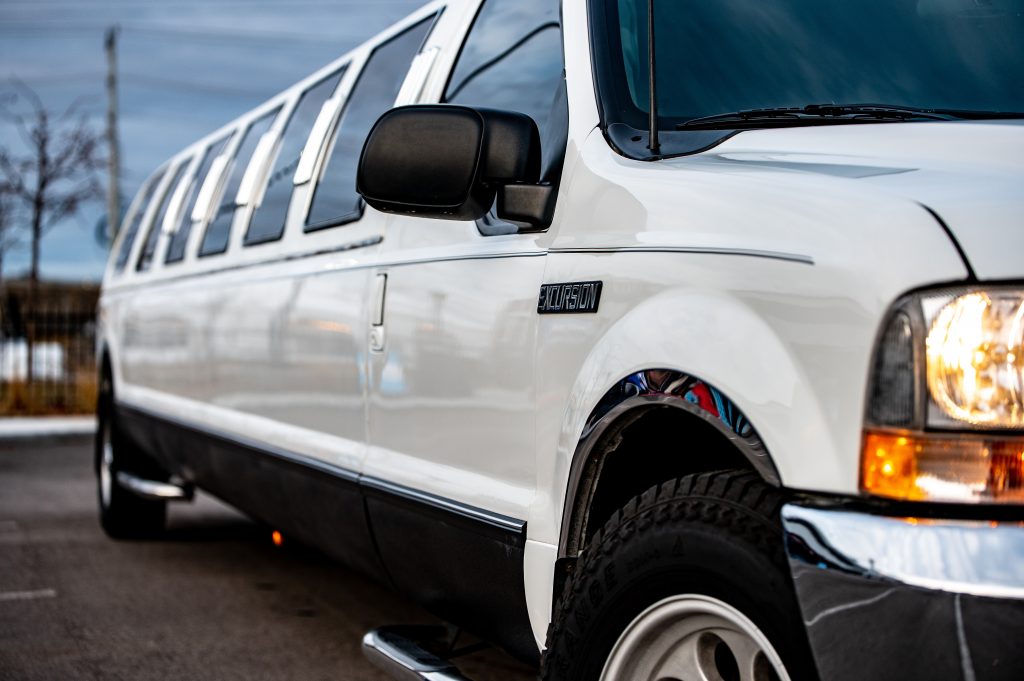 Store your Limos in a safe secure facility, accessible every day, saving you space in your garage or on the drive.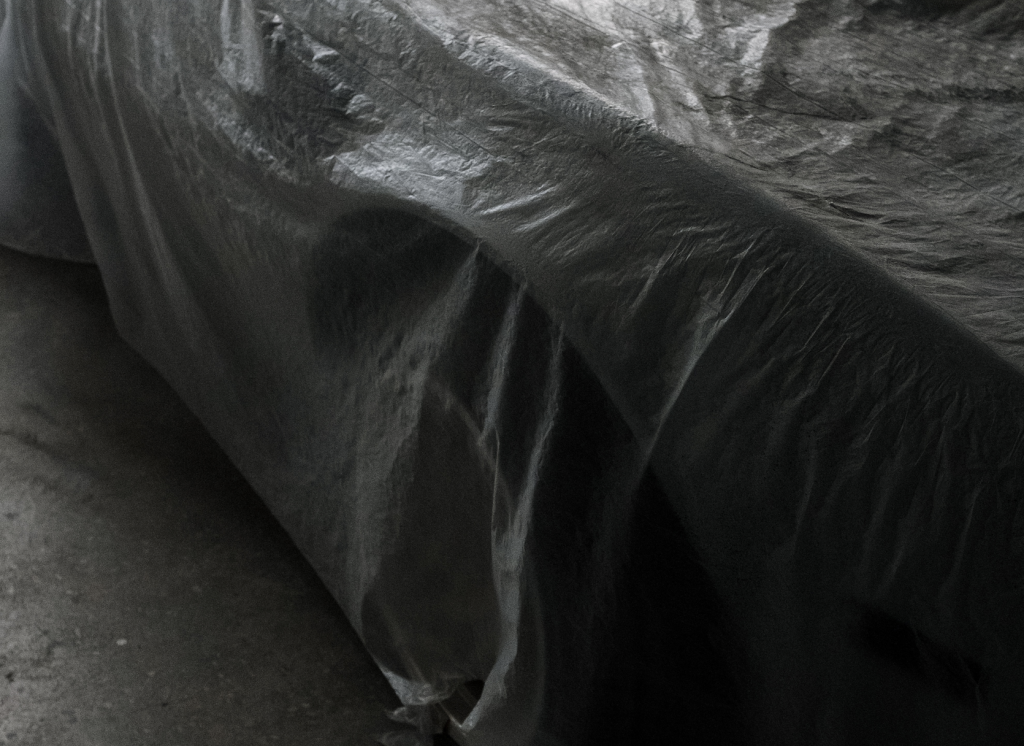 A safe easy solution to storing vehicles that are not taxed or MOT'd
Need a secure place to store cars that your selling?
As well as providing a fully safe and secure storage facility, we offer vehicle storage at a fair and affordable rates for both short and long term vehicle storage. From sports cars to HGVs, we offer both indoor and out door vehicle storage.
Fill in the form below and we will get back to you ASAP!